Sea

&

Spa
Μassage Mykonos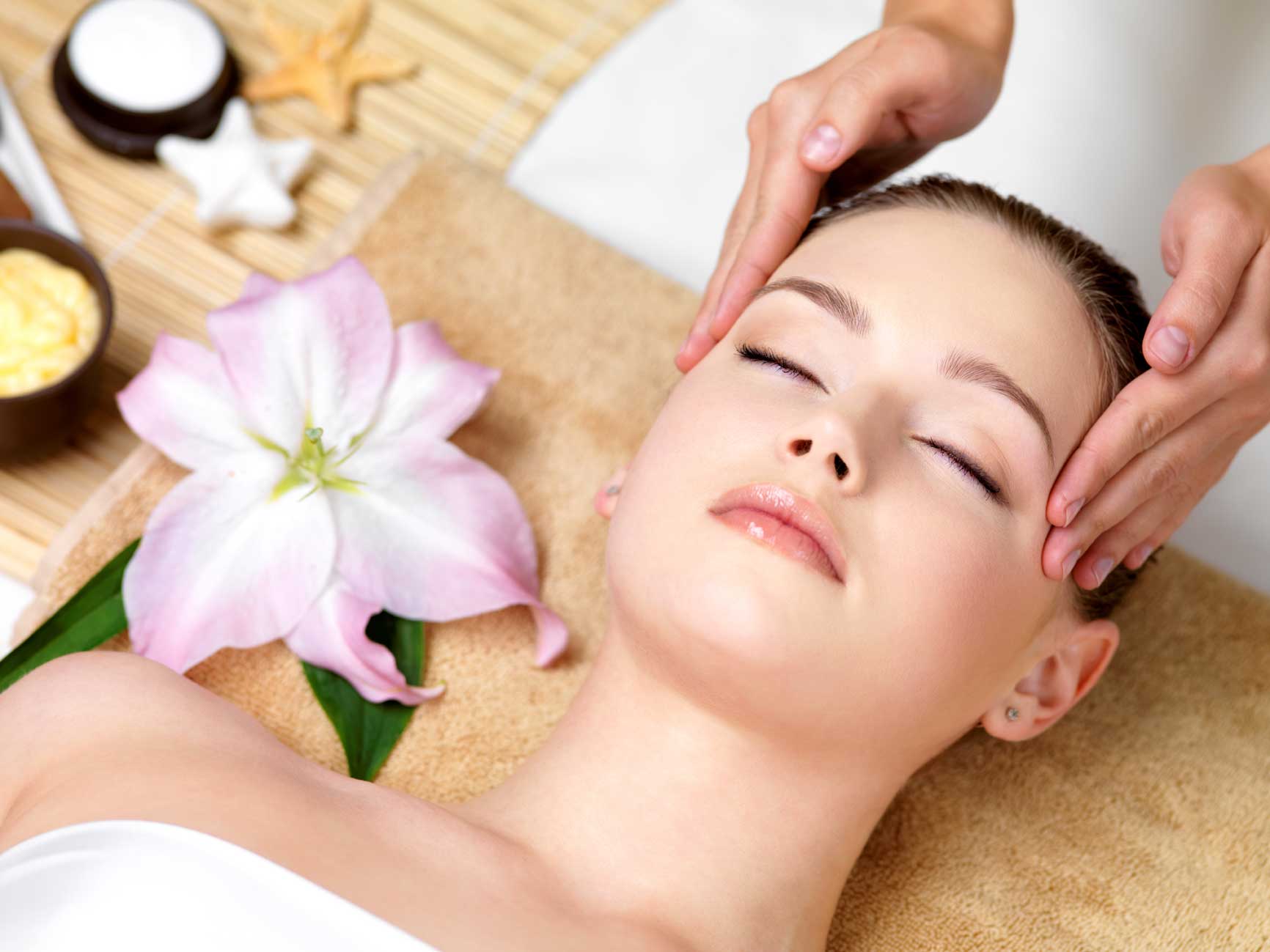 Ilias, Maria and their skilled staff welcome you with their sweetest smile and their knowledge , in order to give you through thegreatvariety of spa and massage services, that they offer, the health and well-being required by your system.

The variety of their services covers a wide range of complete beauty and balance, both on the inside and the outside, such as : bionergetics' massages, massage with natural shells, massage with warm candle, facial and body mud therapies, 24k gold mask, collagen beauty masks, body therapies for cell renewall exfoliation, cellulite treatment.
The Place;



Sea

&

​​Spa Mykonos is a particularly thoughtful, stylish and modern place, made to offer you the unique relaxation and care you desire, away from the stress and fatigue of everyday life.
Where simplicity meets luxury, expertise and ability achieve harmony.
Reliability, service and belief in what we do is the secret of balance and well-being.
Our programs cover women and men.
Massage is not a luxurity, it's a way of life!
Respect and care for your body and your body will reward you.
Sea & Spa
ΟRNOS, MYKONOS
+30 2289078908, +30 6971781698
massage mykonos, face-body treatments, spa, beauty center, solarium, tanning bed, nails, wax, threading, depilation
---